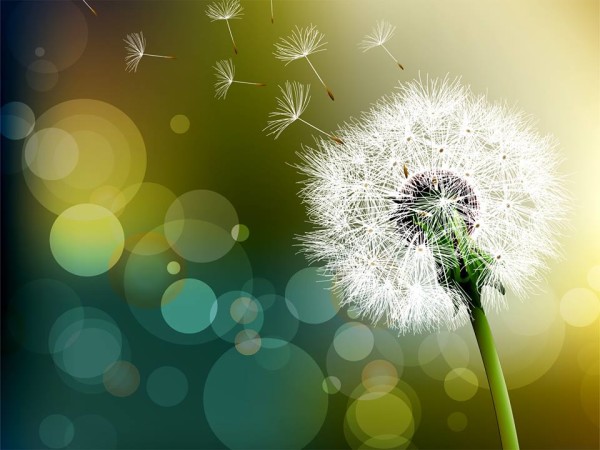 [divider]
Last Update: 12.11.13
[divider]
Related Articles
12.09.12 "$SPY Bull Run"
11.14.13 "My Longs on $SPY (Buy High Sell Higher)"
10.11.13 "I am Long on $SPY"
[divider]
12.6.13 Friday
[divider]
[Open] Entered Calls @ $180.55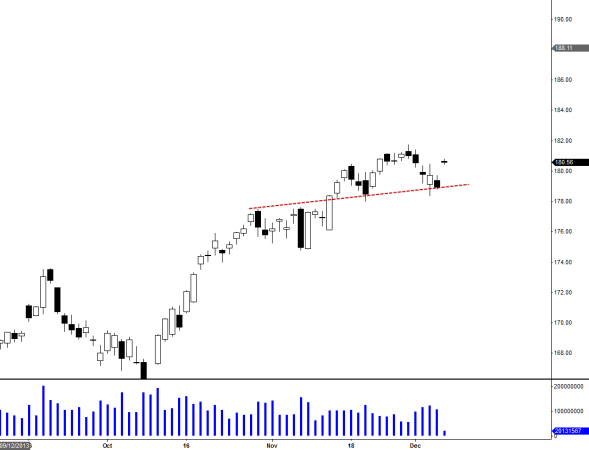 [Close]
We have been watching 20EMA for sometime because it has been acting as strong support back on 11/8 so I wanted to give benefit of the doubt (until I get a full confirmation of break lower) that we may get a bounce there and today that's exactly what we got after positive job data this morning.  Here are few facts
20EMA continue to hold as strong support
Higher lows and higher highs are still in tact thus this uptrend is still alive
Gap from this morning is still open which could be categorized as "Breakaway Gap" (if market continues without filling it)
I think we have good possibility making new highs sometime next week.
[divider]
12.11.13 Wednesday
[divider]
[Morning] Closed Positions @ $179.89
@ 9:28am CST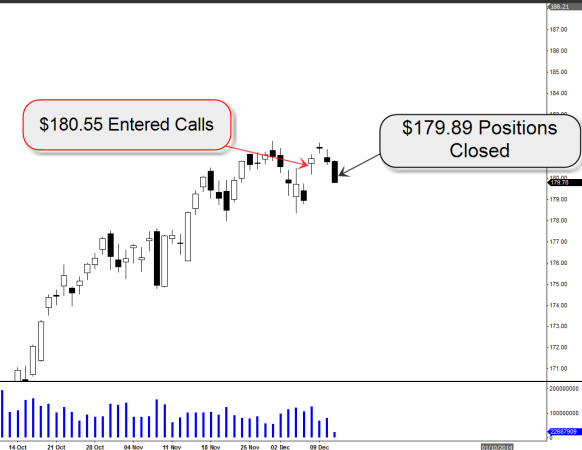 I had been holding ITM January calls since $180.55 and this morning, when it cracked below 10EMA, I've decided to close my calls at around $179.89 with small loss.  I guess I am glad to close it out earlier this morning as it has been tanking all day.  I don't have plan to re-enter long positions on $SPY unless we make new highs.