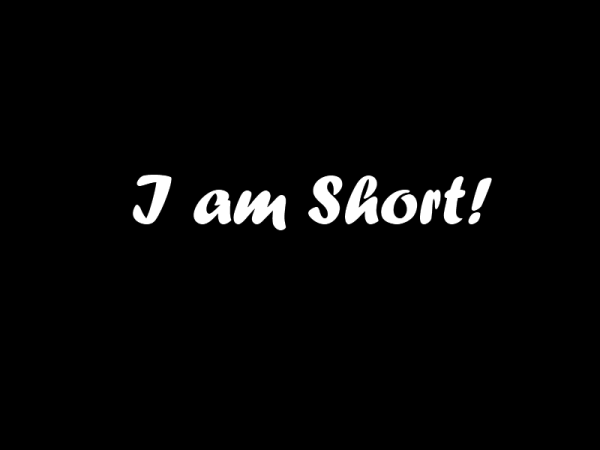 [divider]
Last Update: 10.10.13
[divider]
Related Article
10.8.13 "$AMZN Bearish Divergence"
[divider]
10.8.13 Tuesday
[divider]
[Morning] Entered Puts @ $309.28
*8:40am CST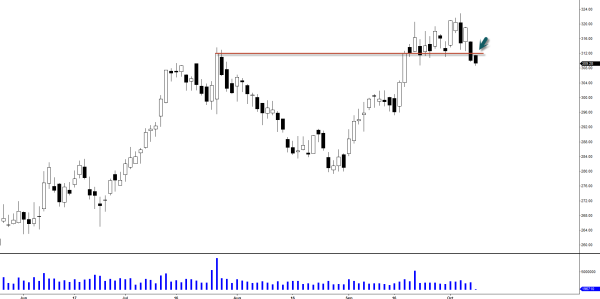 [Close]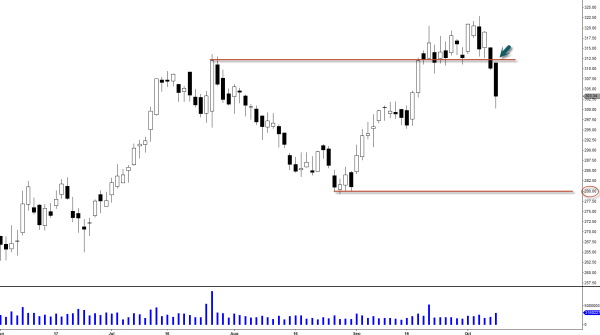 Currently just right above 50EMA and I think $296 can become possible support but ultimately, if more weakness comes in the broad market, I think $280 is where its headed.
[divider]
10.9.13 Wednesday
[divider]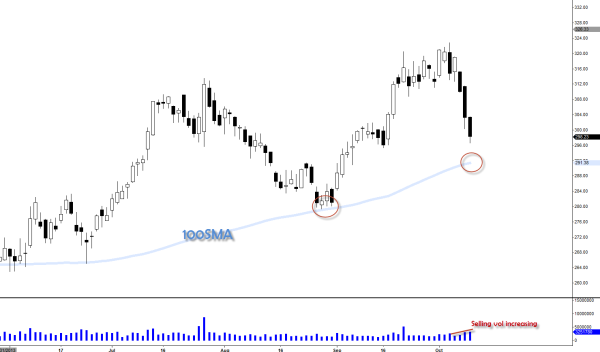 We came down hard again today despite of the market's stubbornness.  100SMA is definitely level to watch next as it might continue to grind lower.  100SMA has pretty impressive resume last few occasions where it was served as strong support on 6/24/13 and 8/28/13 so we could also see 100SMA acting as support at around $291ish area.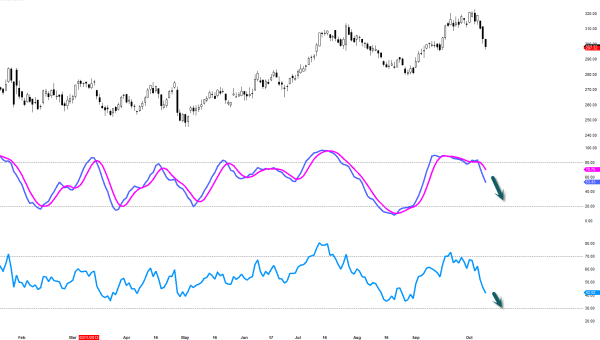 Looking at my oscillators, we can see that we got lot of room to move on Stoch and also still some room left on RSI as well.  Again I wouldn't put too much weight on these but its good to use as a reference point.
[divider]
10.10.13 Thursday
[divider]
All Positions Closed with Gain @ $304.60
*8:31am CST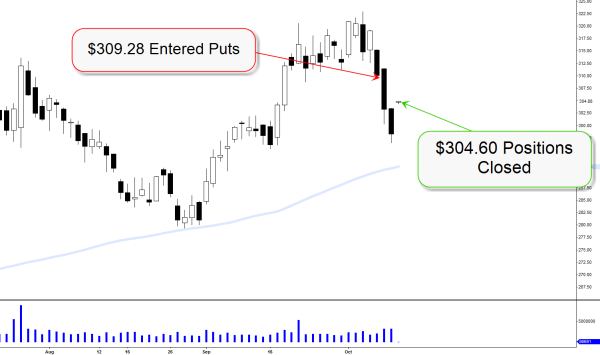 Can't do much about unexpected gap ups but still a winning trade and I got out with profits.