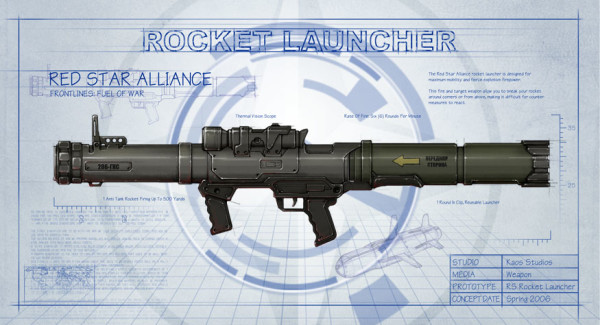 Last Update: 5.15.14
[divider]
Related Article
2.10.14 "$HAL My Long Trade"
[divider]
2.11.14 Tuesday
[divider]
Rocker Launcher
*Analysis was done yesterday morning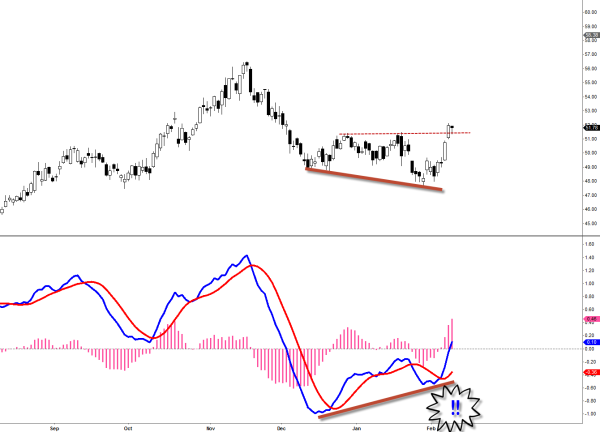 Supporting Launchers
*Analysis was done yesterday morning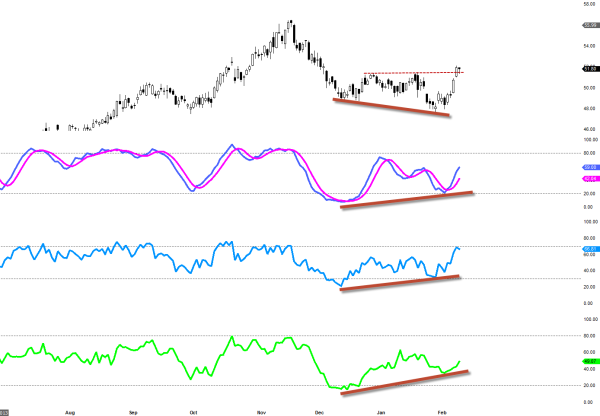 [divider]
Today @ Mid-Day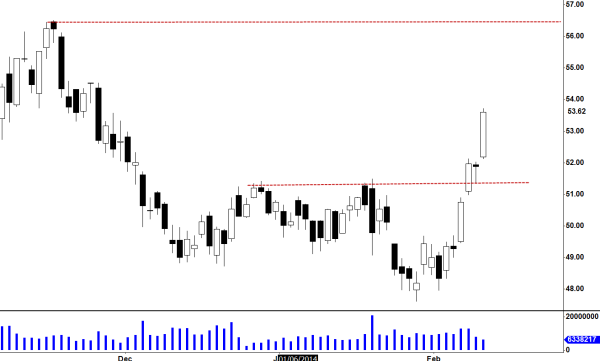 Concerning matter is for the fact that we are not seeing much of volume (so far) though its moving quite rapidly today.  I think it would be nice to see some kind of short-term consolidation such as flag or pennant pattern next 2-4 days before continuing (it will be much healthier for this trend to see HIGHER LOW rather than parabolic move because many times, parabolic move up can be demolished with parabolic move to the opposite direction).
If everything goes well, I can see $HAL getting to the resistance level at $56.50ish and if we can break that, we might see some of the upside levels I have annotated on the next chart.
Targeted Price-Levels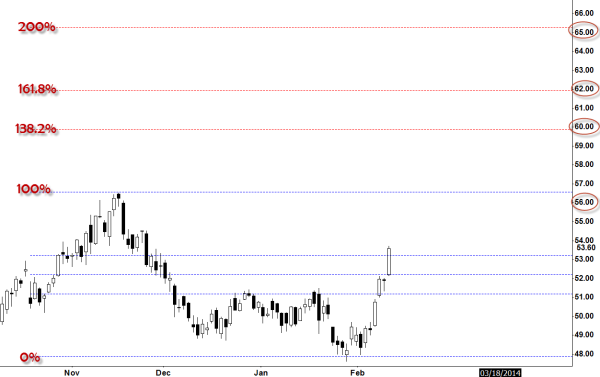 These levels can also be served as resistance level, and if we can clear each level, it might shoot for the next level to overcome.  I wouldn't rely too much on these levels but would use it as a reference points.
[divider]
5.15.14 Thursday
[divider]
Target Reached, Precisely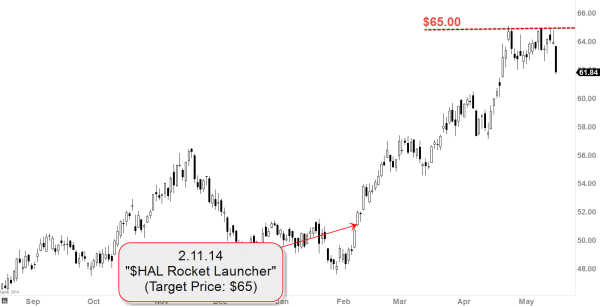 Well, what do you know?!