My journey began in the world of trading to beat any Wall Street fund managers.
I don't have the financial background, never worked for investment banks, nor did I have any successful mentors who could have guided me.  I am a college drop out mainly because I couldn't afford it, and wasn't smart enough to receive scholarships.  I didn't have any special talents, never were a good athlete (and no, I don't know any karate), and was never a top of my class in any subjects. My background: I was a janitor working 6-8 hours a day cleaning office buildings for 7-years to help out the family.  The 7-years was the best thing ever happened in my life as it humbled and shaped me, and I've learned to have unyielding discipline while cultivating strong work ethic.
 .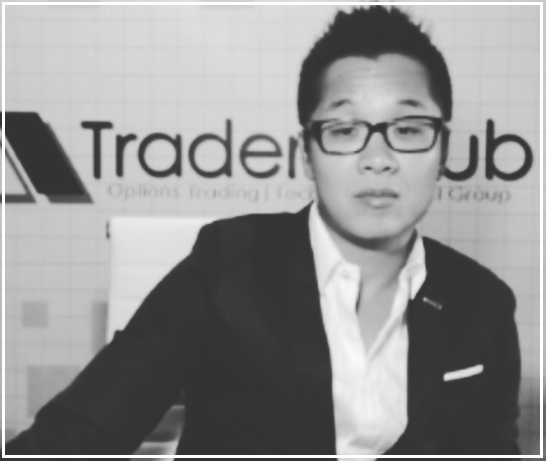 The stock market has always fascinated my curiosity since the early age, but I've never really had the courage to be involved in it until 2007. With a
ferocious
determination to master this market, I've begun my research.  I've read, I've studied, and I've scrutinized the market and took it apart piece-by-piece, and I was
fiercely
determined that I wasn't going to
live my life
until I figure this out.  After years (I mean years!!!) of the intensive and extensive inquest, I have cultivated and established my own philosophy and system in this world of trading and investing. With my prodigiously systematic approach and a high level of discipline I've cultivated over the years, my journey began in the world of trading to beat any Wall Street fund managers
.  
I finally found what I was born to do, I don't have the traditional/formal background but I can trade this market better than anyone else.
---
 .
"When you enter the stock market, you are going into a competitive field in which your evaluations and opinions will be matched against some of the sharpest and toughest minds in the business.  You are in a highly specialized industry of which there are many different sectors, all of which are under intense study by men whose economic survival depends upon their best judgment.  You will certainly be exposed to advice, suggestions, offers to help from all sides.  Unless you are able to develop some market philosophy of your own, you will not be able to tell the good from the bad, the sound from the unsound." – John Magee (Author of Technical Analysis of Stock Trends)
---
My Verified Trades & Predictions
"Experts" on twitter always avoid making the calls afraid of being wrong, and "experts" on TV always make the wrong calls in an attempt to be a hero.  The hardest thing in trading is actually making the call, pulling the trigger, holding to your target, and unloading it when that target has been met.  You will realize that my blog is the only blog  that reveals my trade entries and exits while in the trade (not after).
Click To Enlarge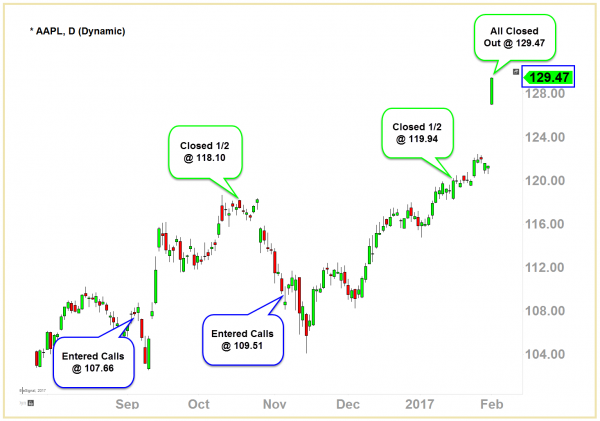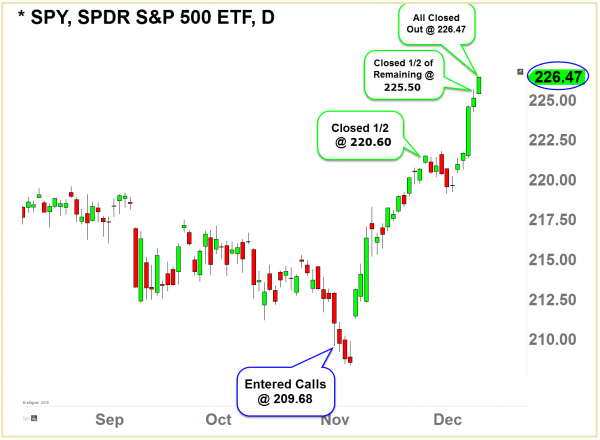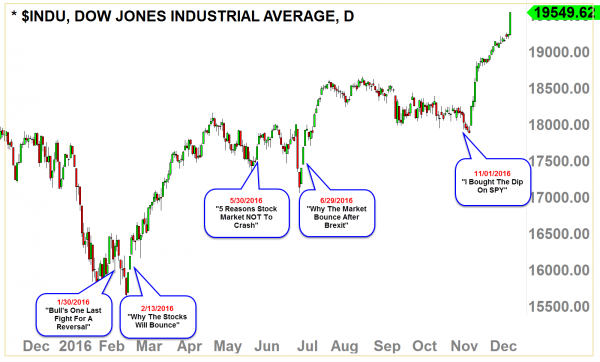 1 | 2 | 3 | 4 | 5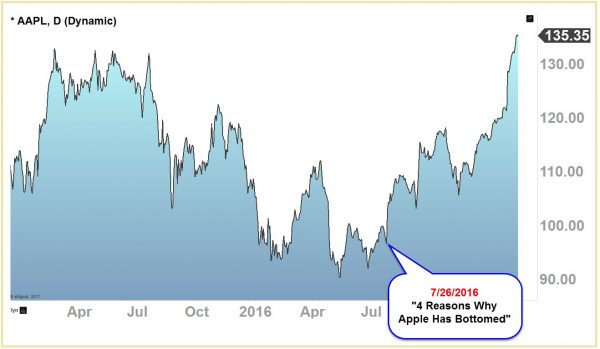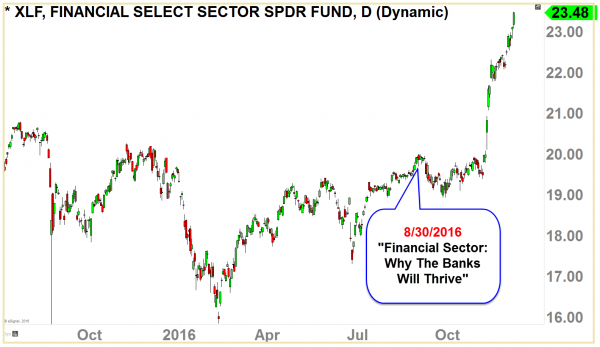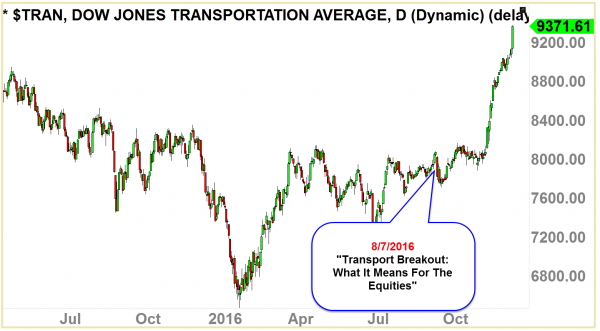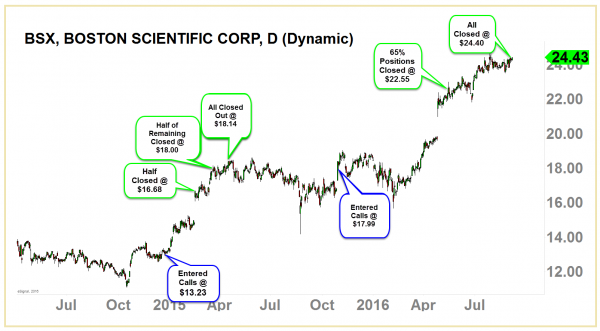 1 | 2 | 3 | 4 | 5 | 6   
 1 | 2 | 3 | 4 | 5 | 6 | 7 | 8 | 9
 1 | 2 | 3 | 4