Biography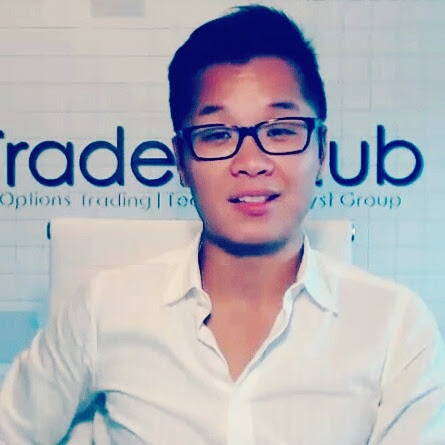 Kay Kim is a stock market trader & investor and a business owner.  Kay was born in Seoul, South Korea, and he moved to US when he was 14.  In early 20's, Kay started his submissive beginning as a janitor with his parents while supporting himself for college. 12 years later, Kay has become and currently serving as CFO and the owner of the very company he worked for (The company is currently the fastest growing building maintenance company in Minneapolis).  In 2007, Kay's quest began in the Stock Market to master this profession with extensive & intensive research and development on technical analysis. 5 years later, Kay has engaged in writing his work and knowledge on his Financial Market blog, Traders Club. He is a self-taught stock trader/investor where he manages his discretionary account while providing the Market Research work for his clients.
 My Story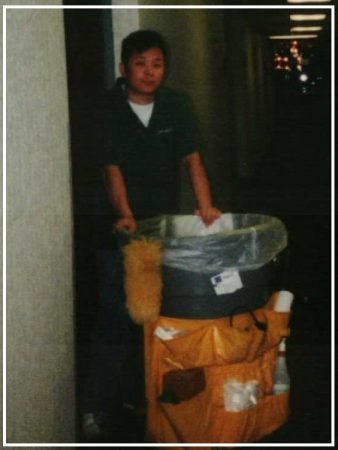 I don't have the financial background, never worked for investment banks (or any banks for that matter), nor did I have any successful mentors who could have guided me.  I am a college drop out, mainly because I couldn't afford it and wasn't smart enough to receive scholarships.  I didn't have any special talents, never were a good athlete (and no, I don't know any karate), and was never a top of my class in any subjects.  I was a janitor working 6-8 hours a day cleaning office buildings for 7 years with my Mom & Dad to help out the family. These were the most hated 7-year duration in my life, however, subsequently it became the best thing ever happened in my life. It humbled and shaped me and I've learned to have unyielding discipline while cultivating strong work ethic.
The stock market has always fascinated my curiosity since the early age, but I've never really had the courage to be involved in it until 2007. With a ferocious determination to master this market, I've begun my research; I've read, I've studied, and I've scrutinized the market and took it apart piece-by-piece and I was fiercely determined that I wasn't going to live my life until I figure this out.  Finally, after years (I mean years) of intensive and extensive inquest with plenty of hopeless nights and multiple failures with suffering consequences, I have cultivated and established my own philosophy in trading and investing. With my prodigiously systematic approach and a high level of utmost discipline I've cultivated over the years, my journey began in the world of trading & investing to beat any fund managers in Wall Street.  
Wise Words

"When you enter the stock market, you are going into a competitive field in which your evaluations and opinions will be matched against some of the sharpest and toughest minds in the business.  You are in a highly specialized industry of which there are many different sectors, all of which are under intense study by men whose economic survival depends upon their best judgment.  You will certainly be exposed to advice, suggestions, offers to help from all sides.  Unless you are able to develop some market philosophy of your own, you will not be able to tell the good from the bad, the sound from the unsound."

– John Magee (Author of Technical Analysis of Stock Trends)
 Blog Highlights

I am proud to say that my blog, Traders Club, is the only Financial Market blog that documents author's real trades entries and exits with on-going updates while actually still in the trade (not after).  I declare bold calls in the market's direction, because that's what it requires to survive and thrive in this market.  These are just some of my work I've done over the years documenting my trades and analysis on my blog.
Click To Enlarge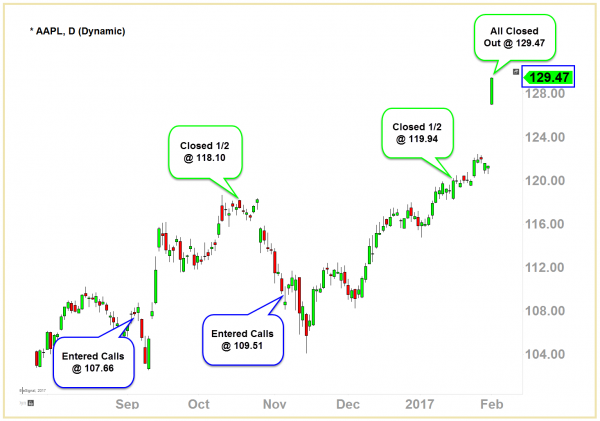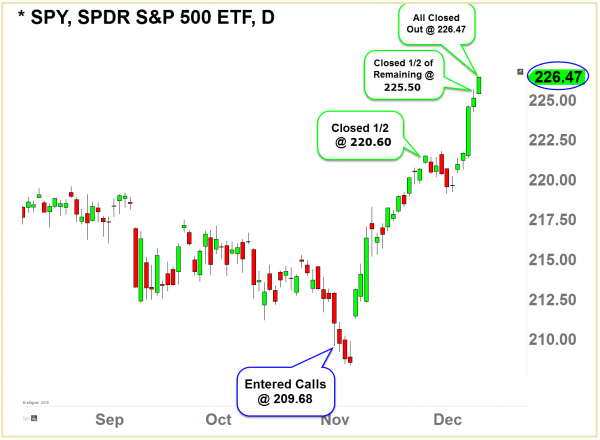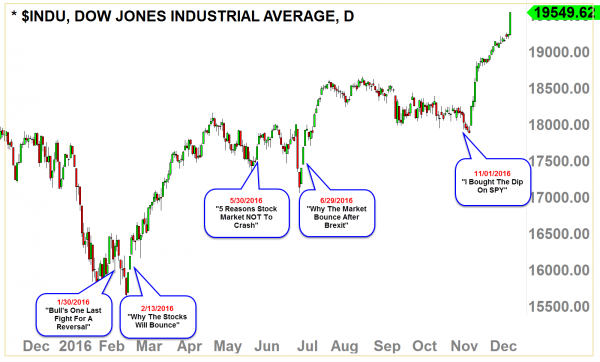 1 •
 

2 • 3 • 4 • 5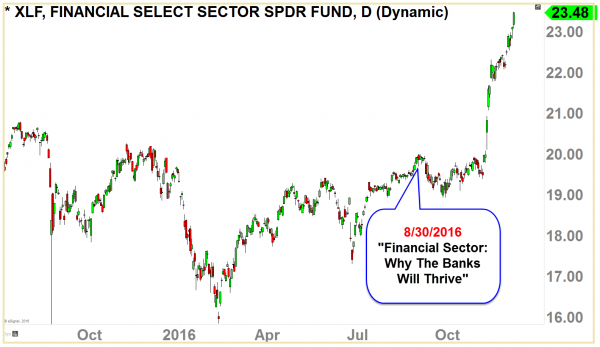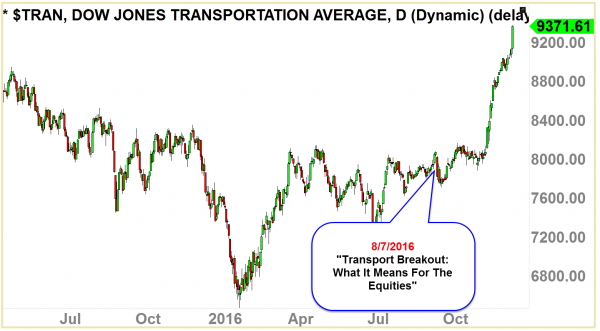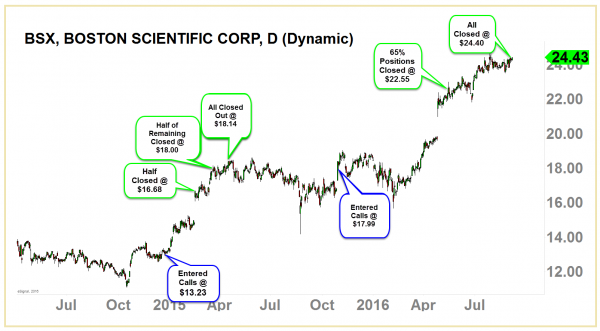 1 • 2 • 3 • 4 • 5 • 6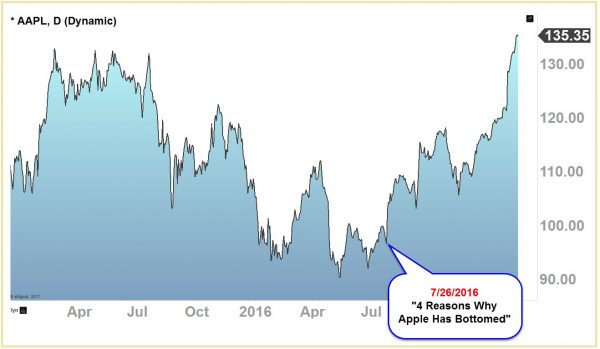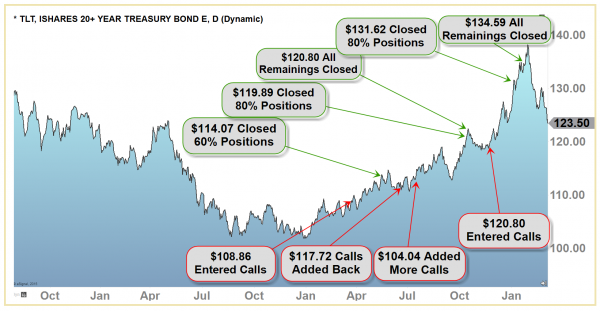 1 • 2 • 3 • 4 • 5 • 6 • 7 • 8 
 1 • 2 • 3 • 4