---
As Seen On Investing.com
---
Month-Ending Monthly-Charts
As we start the spring season passing the end of March yesterday, I want to share all of the indices monthly-charts to understand the big picture perspective.  I've been emphatically expressing that it's imperative that we understand the big picture to understand the current sentiment.  So many traders & investors believe that we are in a downtrend, but technically speaking (as I will be showcasing the charts in this post) we are not currently in a downtrend.  In fact, we are STILL in an uptrend with sideways action since 2015; this means, benefit of the doubt still goes to the buyers in the grand scale.
This major primary-term uptrend is important, because, in the event that the market makes new highs, it will mean that the market has always been in an uptrend (see my last video commentary on this).  Therefore, these charts are extremely important for long-term traders/investors and also to intermediate-term traders as well.  I also want to add that there are still levels the buyers need to overcome in the intermediate-term before we come to a conclusion that the market is ready to make new all-time highs.
Current minor to intermediate term sentiment could change quickly from bullish to bearish as we have been dealing with that kind of market this whole year, so when the market shakes, big picture perspective will help us to gauge.
---
DOW JONES INDUSTRIAL AVERAGE
S&P 500 INDEX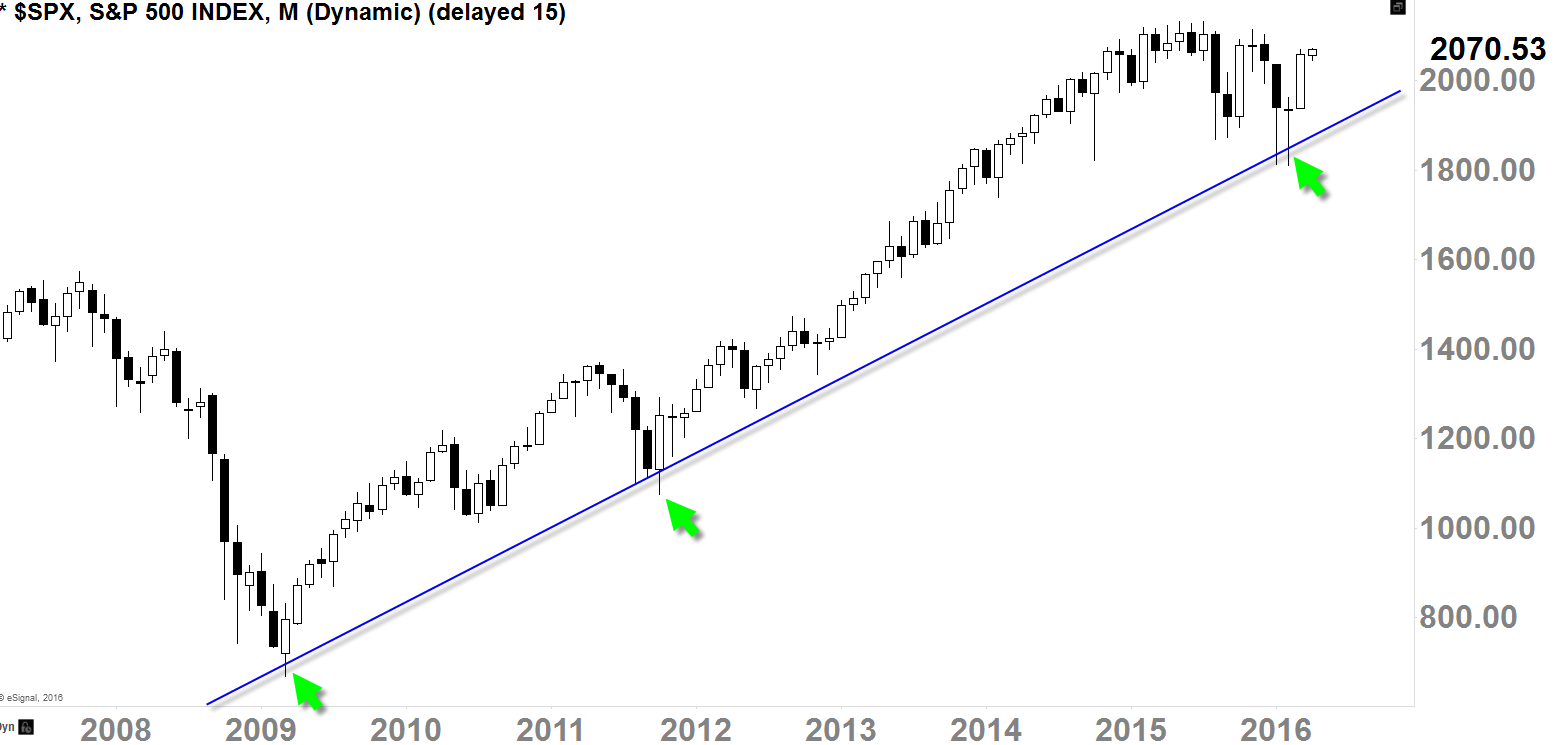 NASDAQ COMPOSITE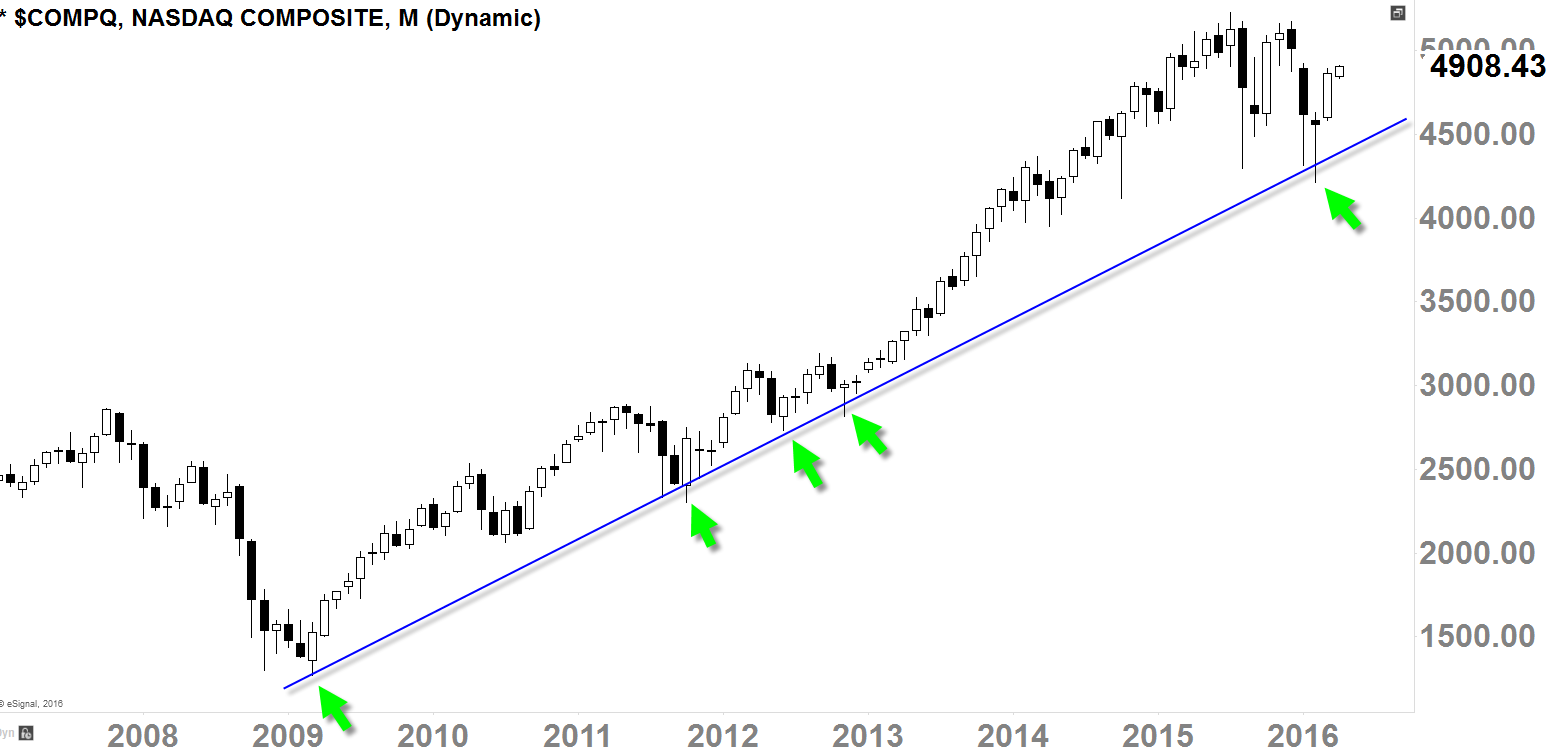 RUSSELL 2000
PHLX SEMICONDUCTOR SECTOR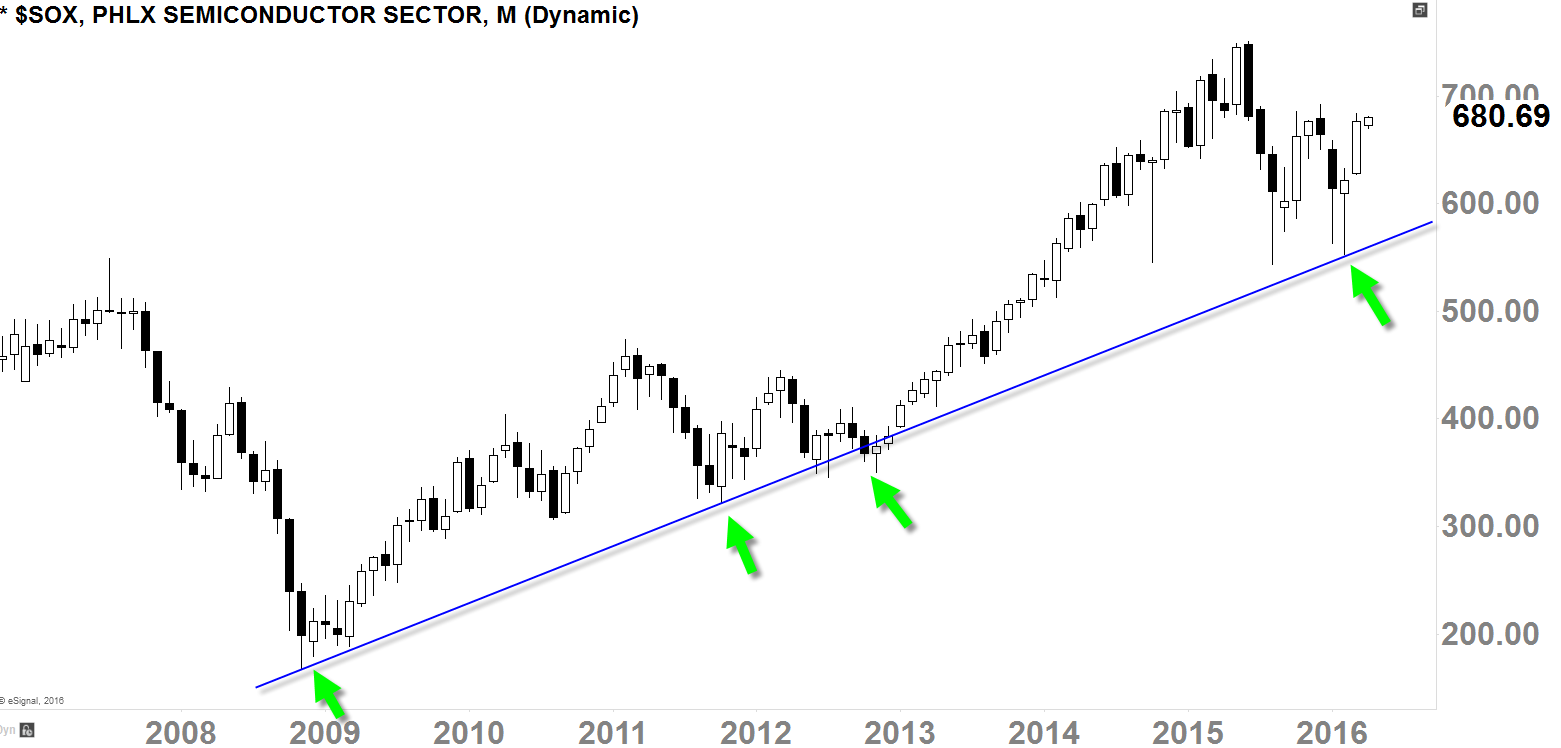 NYSE COMPOSITE INDEX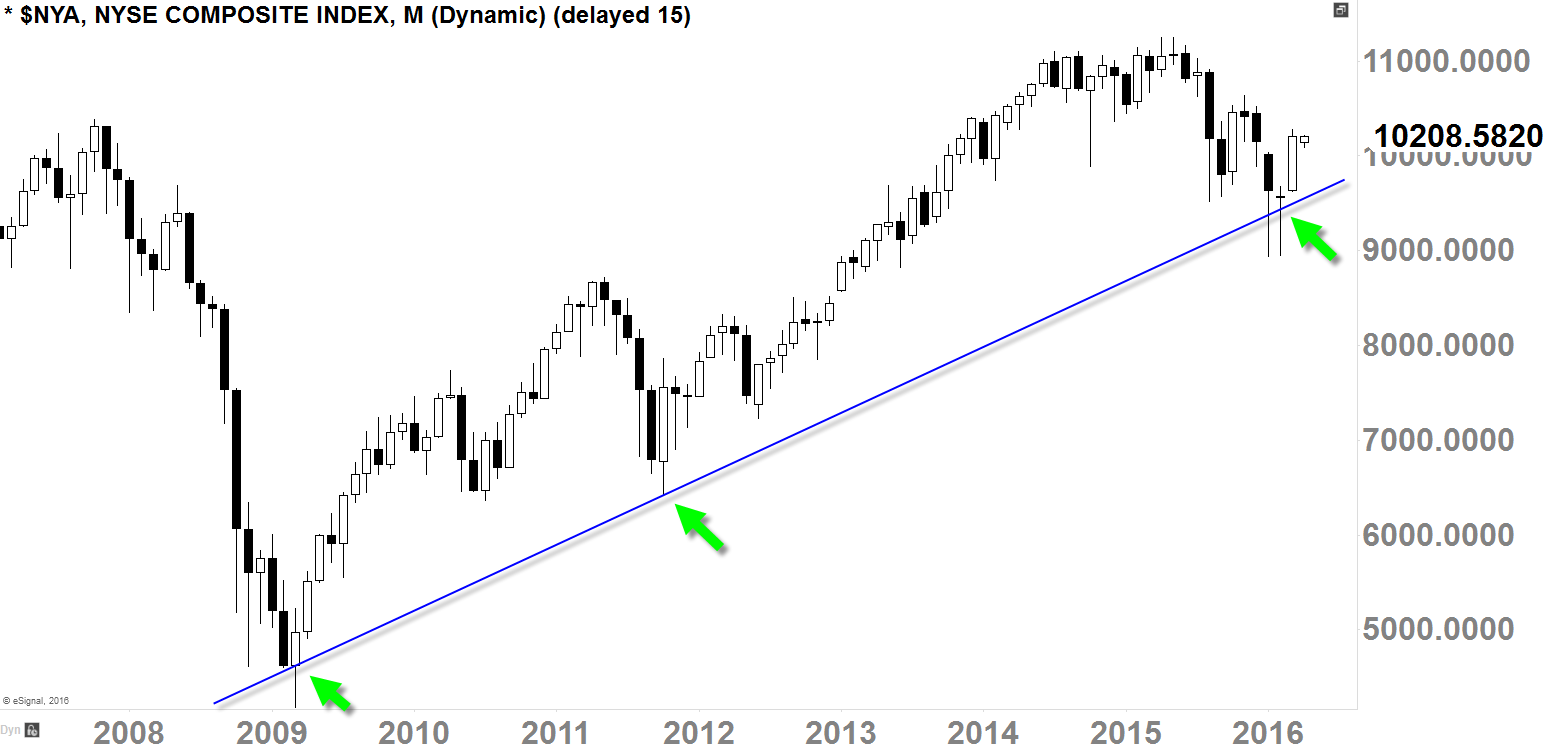 DOW JONES TRANSPORTATION AVERAGE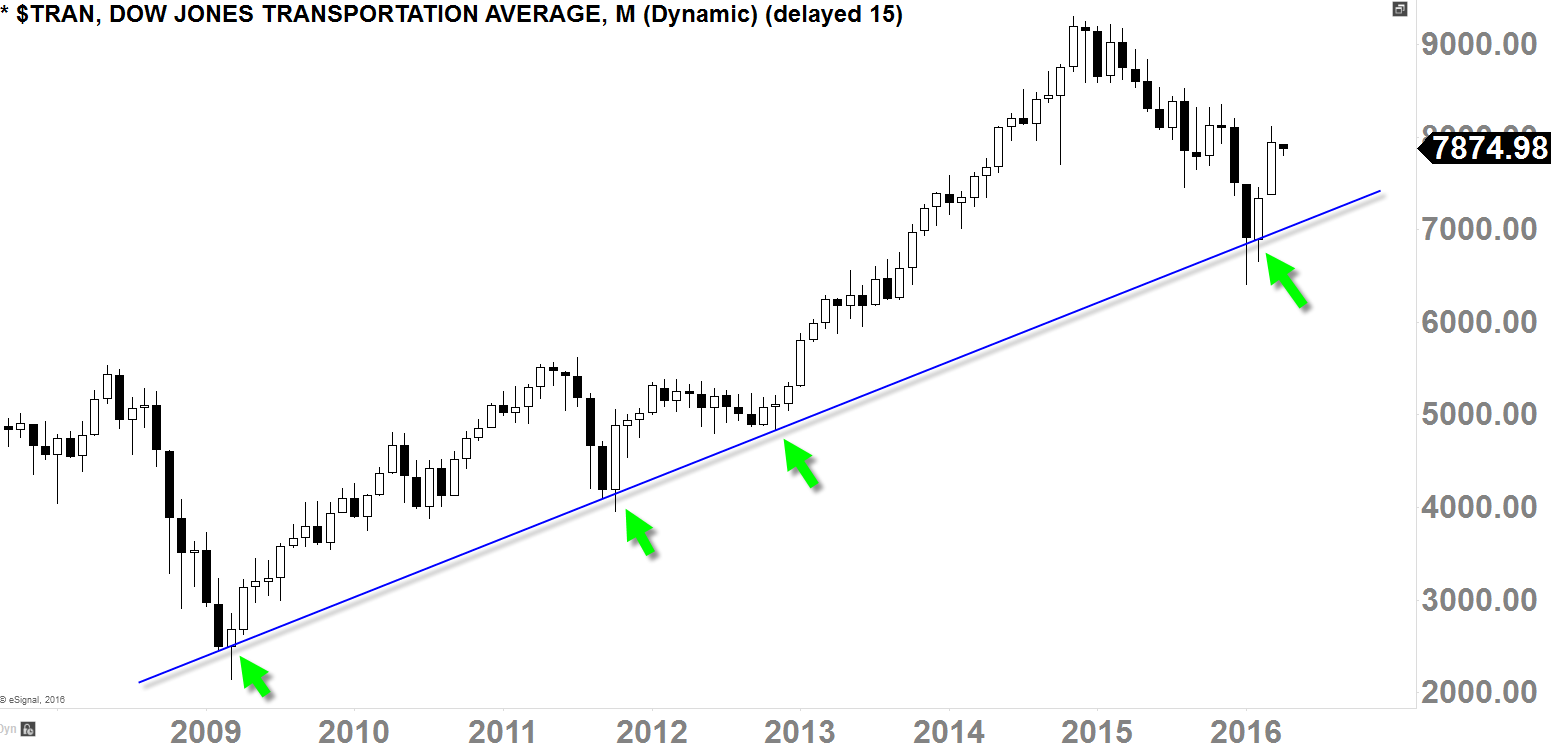 S&P 400 MID-CAP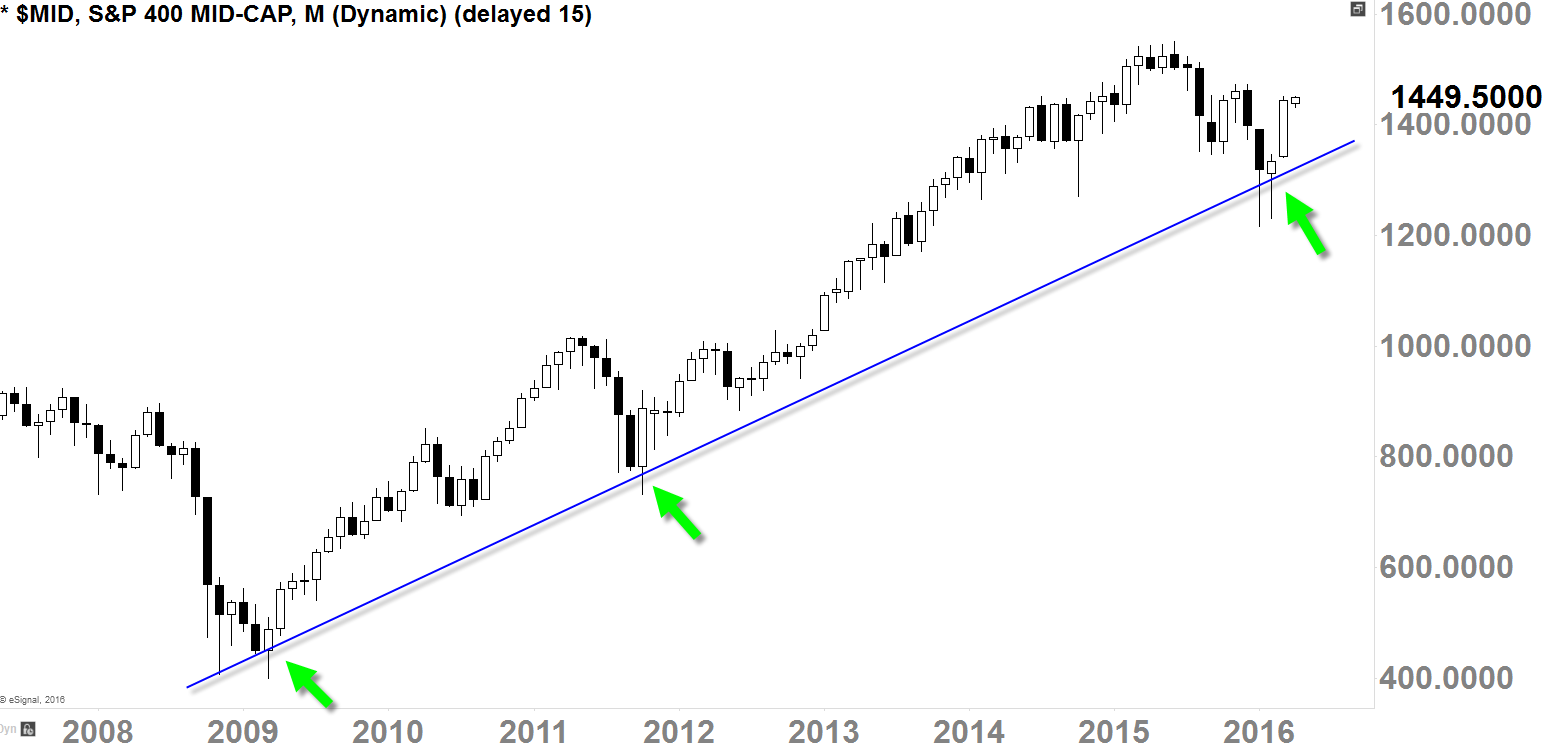 FINANCIAL SELECT SECTORS SPDR
---
*BONUS CHART*
This "Bonus" chart could be the game changer (early evidence of continuation to the upside) for the next 2 to 4 years!
---
Related Article: "Bulls' One Last Fight: In-Depth Technical Analysis"
---