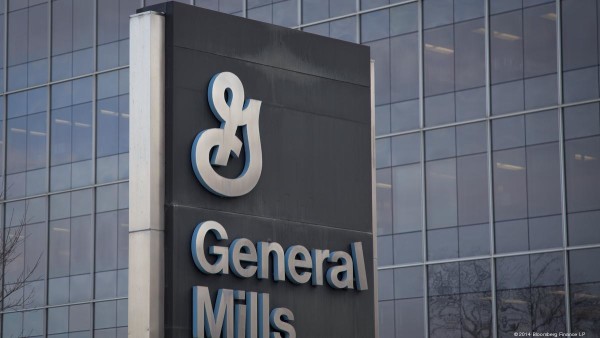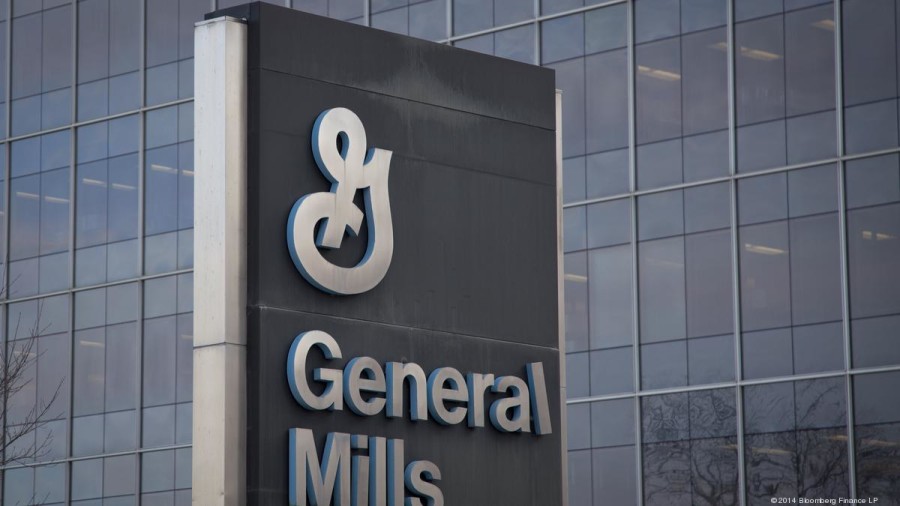 [divider]
Long-term Outlook
Weekly Chart with MACD
It's interesting to note that we have very similar price-action here today as to back in 2012-2013 when General Mills (GIS) were finally getting out of this long consolidation-ish/sideways movement for a period of two to three years before soaring in the entire year of 2013.
What I can't say  is that we will have exactly same price soaring action next 1-year from this point on, but what I can say is that we are in an primary-term uptrend with intermediate-term uptrend development.  Weekly-MACD is looking positive so far and there are lot of rooms to move ("2.65″ish level on MACD was when the price topped-out in late-2013–current reading is at "1.07").
I think as long as this market continues to cultivate and establish intermediate to primary-term uptrend, I do believe General Mills (GIS) will do very well rest of the year.
[divider]
Our Holdings
Daily Chart with Volume
Back in late-February we have engaged our Call-positions at around $53.62 as we were anticipating the breakout to the upside.  Quickly though, General Mills (GIS) did have sharp pullback, but we remained bullish as long as it stayed above $51-$52 price-level.
In mid-March, it pulled back down to about $51.50ish level and it happened precisely right after we went long–Gotta love it!  This market loves to do this; to have one last pull back and inflict 'fear' therefore leaving all weak-hands to be disintegrated; and moving up without the majority.  After that shenanigan, it moved up very fast to the upside for the next two weeks breaking well above $55ish and making new all-time-high, it moved up so fast so those 'weak-hands' who got stopped out, can't able to chase it up (again, this market loves to stir you up emotionally).
Of course, we also anticipated the pull back at some point (as we all know that the market never goes straight up) after a fast-and-the-furious move like that, and when it pulled back, we've also realized old-resistance can act as new-support, and that's exactly what it did.  And with that old-resistance becoming a new-support, it bounced well above the resistance-line (blue dotted) and it held up well today.
Currently we are right on that $56.75 horizontal-resistance, and $57.57 is the next resistance level to break for the new all-time-high price tag.  As of today, General Mills is in the state of bullish sentiment in all terms (minor, intermediate, and primary).  Our next target is about $61.50ish.