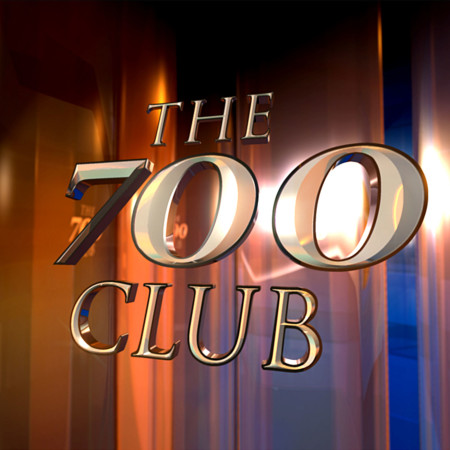 [divider]
6.27.14 Friday
[divider]
Inverted H&S Confirmation
Daily-Chart screened @ 11:12am CT

Actually Inverted H&S was in it's 1st stage confirmation on the 23rd which was our long setup at that time.  last few days, we did fully confirm this Inverted H&S, and staying up very well so far.   We may get some short-term pullbacks but as long we stay above $570ish (see arrow), I'd say Google ($GOOGL) can do very well.  $610 is next major resistance level.
[divider]
Fib. Retracement Zone
Daily-Chart screened @ 11:17am CT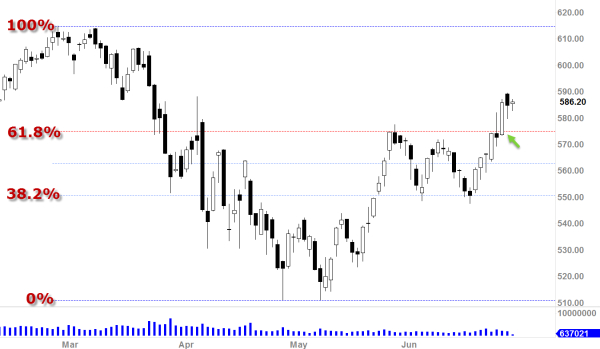 Fib. Retracement Zone is a great tool to ascertain if the trend has been reversed (after a downtrend).  As you can see, all around June, Google ($GOOGL) continued to bounce back and forth in the Retracement Zone of 38.2% and 61.8%.  For the commencement of an uptrend, it needed to break above 61.8% level and we did that several days ago. Conversely, if Google ($GOOGL) would've broken below 38.2% retracement level, the implication would've been the resumption of that downtrend. Good looks here for the buyers.
[divider]
Uptrend Support Sustenance
Weekly-Chart Screened @ 11:36am CT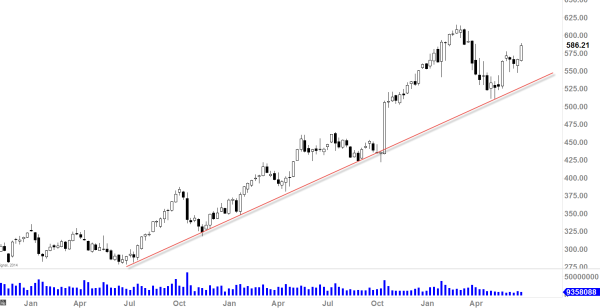 Keep in mind, this is a weekly chart so this uptrend support is a long-term uptrend and it had been held and sustained.  It also means, long-term uptrend continues to strengthened while the cultivation of higher-lows and higher-highs resumes.  This is very constructive look for the long-term investors.
[divider]
Oscillators Inference
Weekly-Chart Screened @ 11:26am CT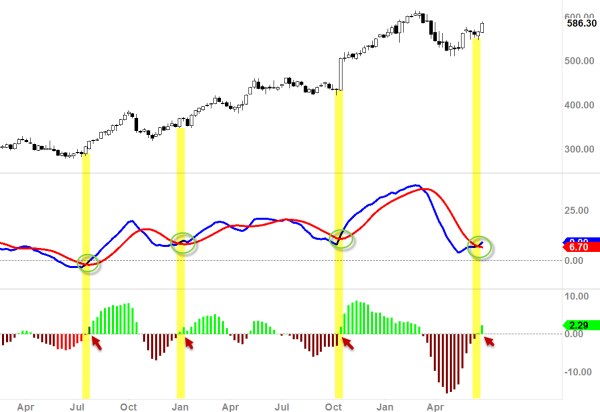 This chart speaks for itself forecasting the long term.  It's a good probability that we get another run-up here until end of the year.
[divider]
The Target
Weekly-Chart Screened @ 11:40am CT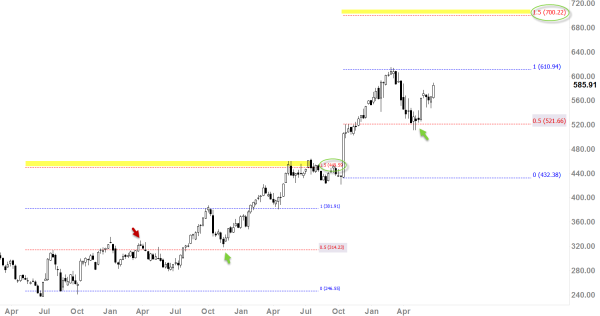 Using Fib. Expansion level of 150% level while measuring the pullbacks with 50% Fib. Retracement, we could able to forecast possible target of $700.
[divider]
The Wave Reckoning
Weekly-Chart Screened @ 11:53am CT
This is my version of Wave Analysis Targets.  Wave 1 is equal length with Wave 2.  If you take a look at the yellow highlighted wave analysis, the 1st Wave length was perfectly reached by the 2nd Wave.  With that concept, (looking at the orange highlighted wave) I believe the Wave 2 will be equal length as the Wave 1 which then the target comes to $700.
We've already established possible target of $700 looking at Fib. Expansion analysis just earlier. And for the fact that my Wave analysis target is condoning my Fib. Expansion analysis, I do believe that $700 could be a good level of target for long term (maybe 6-8 months?).
Another factor might be that we would need this market to stay in an uptrend.  Any correctional move or steep decline on the overall market (the indices), that would greatly delay Google's run.  So gauging it with the overall market would also help.
We've been long since 6/24 open, and we intend to hold through our target as long as this market is in healthy state.