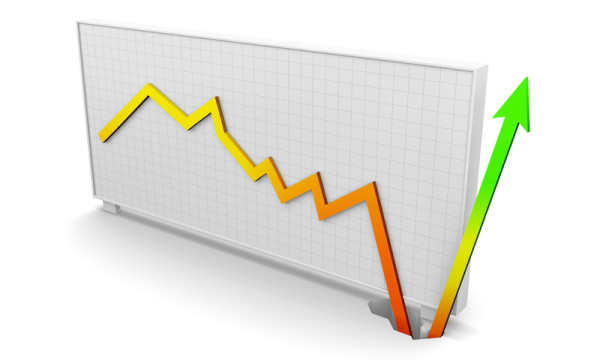 [divider]
Russell 2000 (IWM)
NASDAQ (QQQ)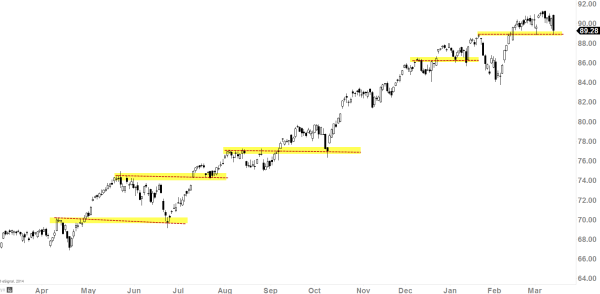 S&P 500 (SPY)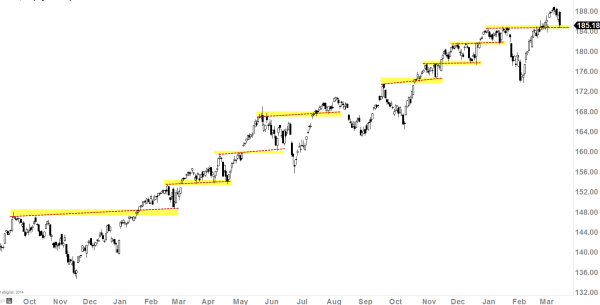 [divider]
"Old Resistance New Support"
[divider]
Looking at these (over 1 year period of time) daily charts, you can see that the 'benefit of the doubt' still goes to the buyers as of today.  After a steep bullish move, price tends to come back to the old resistance level to test the level as a new support level before continuing higher.  As far as probability is concerned, I would bet on the long-side rather than the short-side.  Furthermore, if bulls can protect and defend this level of pivot, I would have say bullish trend could continue next 1-2 months.  Generally, this is the phase where it shakes the weak-hands to leave them out before continuing higher.    Pullback is rather something we should embrace and not to fear because without the pullbacks, we wouldn't have higher-lows, and without higher-lows, we wouldn't have a trend.
Can this pivot fail and head lower? Yes, it can.  Anything is possible in this market but I think it's more prudent endeavor if we start to give benefit of the doubt until the confirmation of a reversal which is breaking below these pivot levels to the downside.  So the warning signals will start to emanate if we break below the pivot levels I've annotated here with the yellow highlights.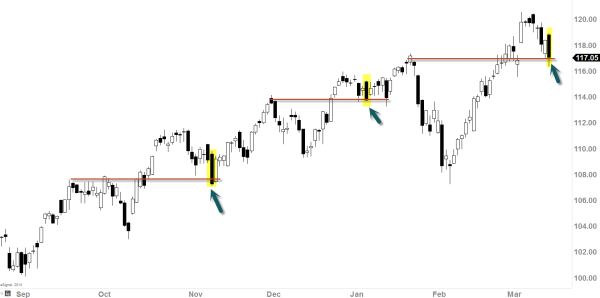 This is Russell 2000 (IWM) daily chart (zoomed in), and as you can see, heavy selling day does not mean the correction is coming (see green arrows) as long as we are above this old resistance level.  What matters is the pivot level.  I definitely don't think this is the level to call tops but rather, I would approach with possibilities and probabilities.  Yes, there is a possibility that we could head lower but as of today, we have higher probability of bouncing. However, should the market breach below this level of pivot, I do expect further decline for short-term (but primary trend is still up so "market crash" is out of the question), but in the event that we have counter move (bullish candle) tomorrow, that probability of a bounce will increase and will likely bounce and the trend will continue.