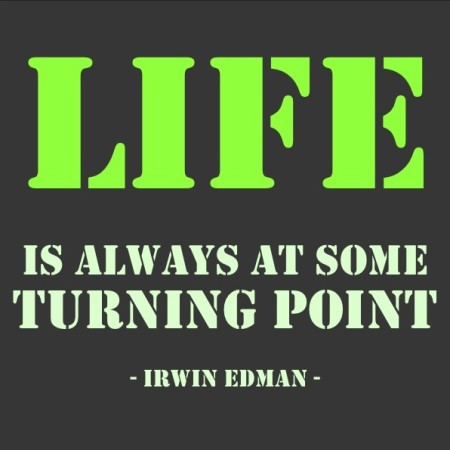 [divider]
Last Update: 3.14.14
[divider]
3.5.14 Wednesday
[divider]
[9:07am CST] Entered Calls @ $25.68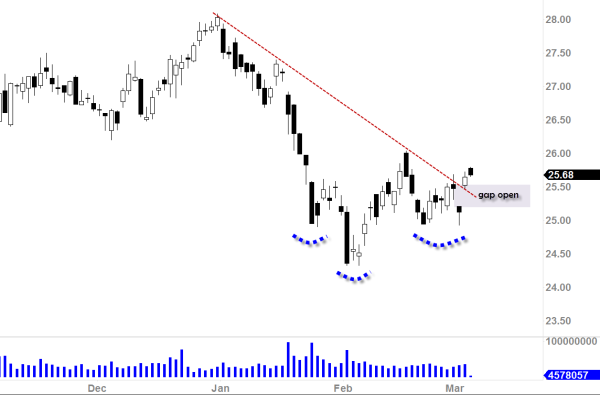 Inverted H&S bullish reversal
Staying above downtrend pivot
Keep that gap open for continuation
[divider]
3.6.14 Thursday
[divider]
It's bit gappy but it's moving.  $26.50ish could be where it's headed before resting.  Holding full positions.
[divider]
3.14.14 Friday
[divider]
[9:53am CST] All Positions Closed @ $25.19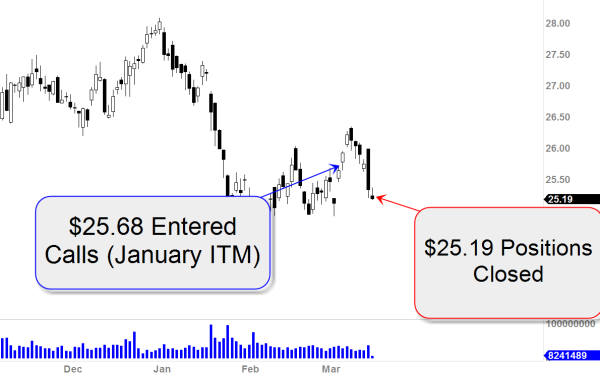 I had been holding January ITM calls so the loss wasn't big on this trade but still, it was a losing trade.  Recent market sell-off really did a damage on this trade.  I think chart is now broken so I don't have plan to go back long anytime soon.  It was longer term trade.