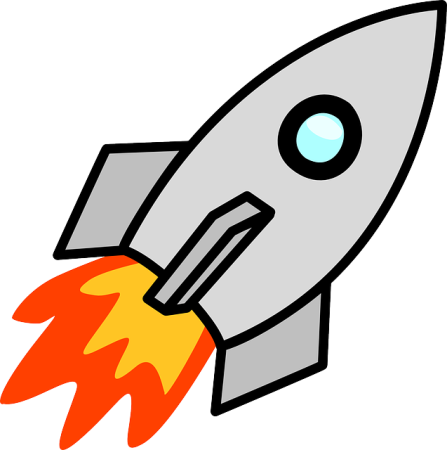 [divider]
*Note: This analysis was done on 2.11.14 for the club members
[divider]
Stage Analysis
Daily Chart
You are looking at about 25 years worth of daily chart here, and as I have annotated how Stage Analysis work on this chart, Stage 1 is basically the basing process to prepare for the inauguration of the primary uptrend.  Stage 2 is where the stock starts to create that HIGHER LOWS thus slowly making an effort to solidify that uptrend.   Learn more about Stage Analysis.
If you look at the present time, we have created HIGHER HIGH (5/14/13) and then it came down to possibly form that HIGHER LOW. So I think maybe we are at that Stage 2 level right now, and in that process, we should able find some more HIGHER LOWS and HIGHER HIGHS to really solidify this primary uptrend.
[divider]
ADX Analysis
Daily Chart
ADX is a great tool looking for the strength of certain trend but in this case, we are looking at the condition of when the stock is at complete neutral level (pretty much no strength at all according to ADX).  However, while ADX pretty much 'mopping the floor', you can see that the stock has been moving higher creating higher lows.  This in itself is a bullish signal.  I call it, "hidden strength".   If we can see ADX getting back above "20" reading while this stock is making its move to the upside, that would confirm it's up move and it's strength.
[divider]
Bullish Divergences
Weekly Charts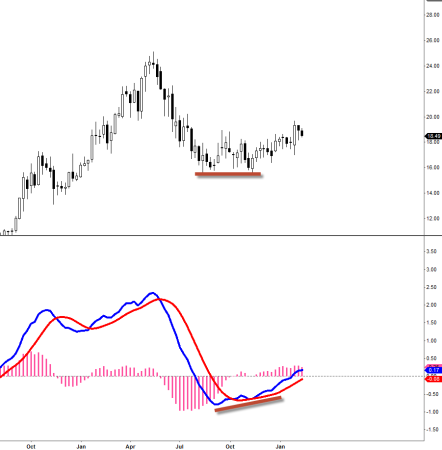 I love these divergences because it can be very useful looking at longer term bottoming or topping signals. I recently showcased on these signals, and how well they behave if it's analyzed properly.  I must note though that these divergences are not as potent as other divergences I've seen (because they are little bit flat), but I think it will play a role.
[divider]
Our Entry: $18.20ish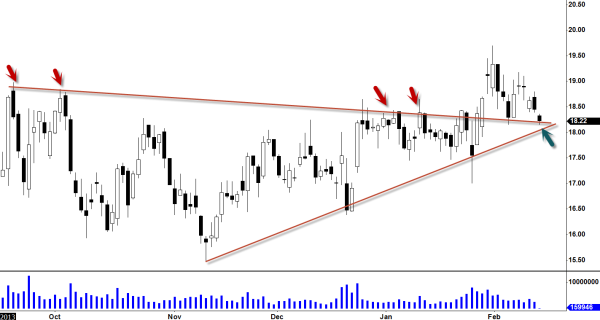 As the old resistance becomes new support (see arrows), and rising-uptrend support to accommodate, our entry was at around $18.20ish for longer term trade.
[divider]
Major Resistances
Daily Chart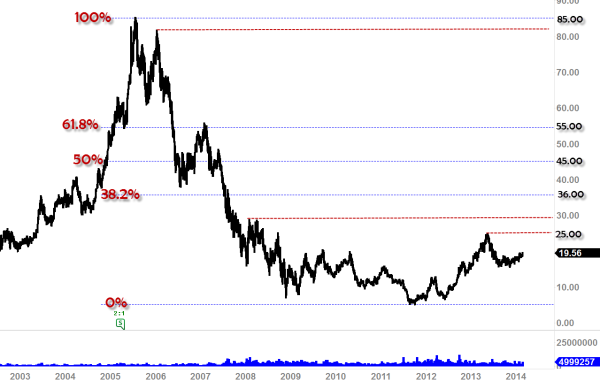 $25
$30
$36ish
$45ish
$55ish
$80-$85
Let's see how far it goes before rolling over.  I am currently long on this name with LEAPS (but I will be active in & out, adding, partially exiting the positions as I feel necessary).