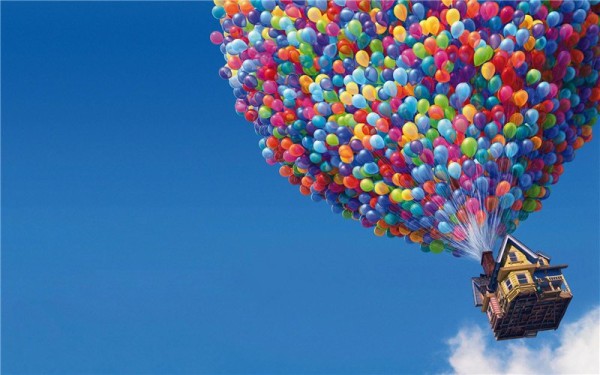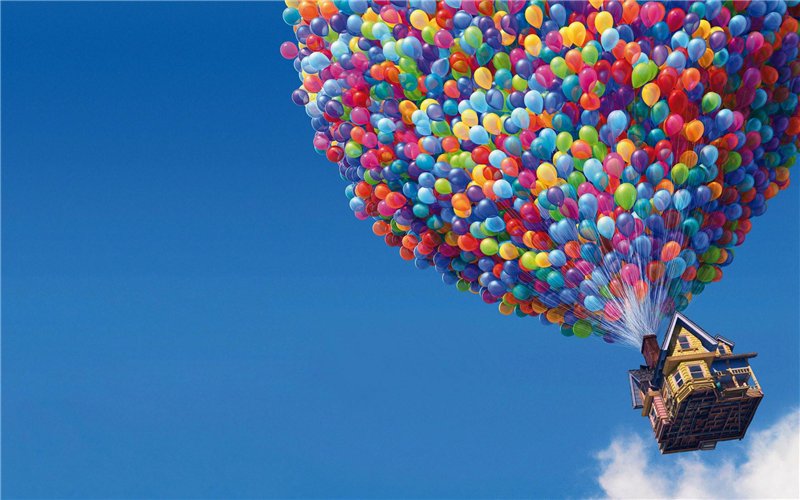 [divider]
Last Update: 12.11.13
[divider]
Related Articles
12.06.13 "Dow Jones Industrial Avg. Target Price: $16,700"
12.06.13 "I am Long on $SPY"
11.14.13 "Higher Calling $DIA (My Long Positions)"
[divider]
12.6.13 Friday
[divider]
[Open] Entered Calls @ $159.51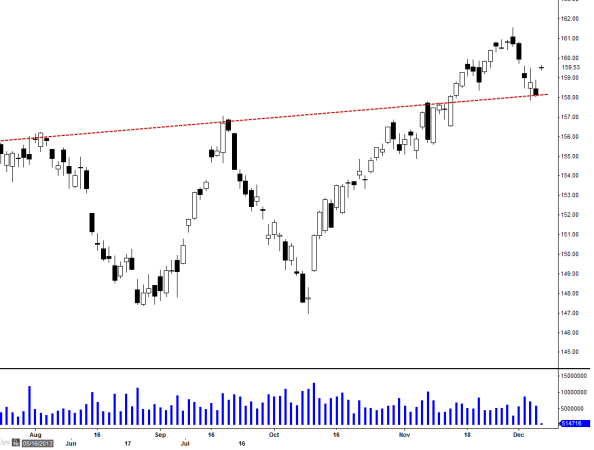 [Close]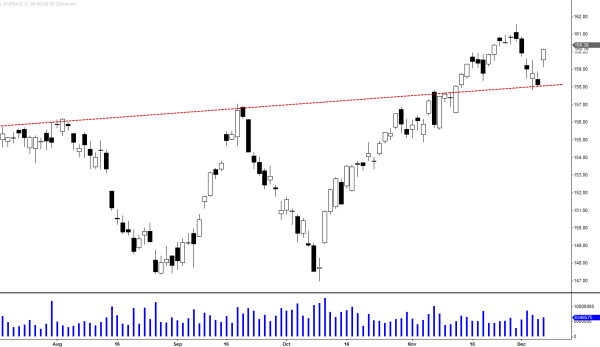 This is the level we have been anticipating for possible bounce last night and when we gaped up significantly this morning, that in itself was very early stage of confirmation because of the pivot level we've been watching.  Now that Dow Jones bounced off of this massive channel resistance creating new support and higher low, I do believe higher prices in stored. Next task would be that buyers take out recent highs and make new highs.
Few Facts:
Now back above 10/20EMAS
Gap remains open thus possible inauguration of breakaway gap to the upside
Created higher low to sustain this bullish uptrend since mid October
[divider]
12.11.13 Wednesday
[divider]
[Morning] Positions Closed @ $159.02
@ 9:30am CST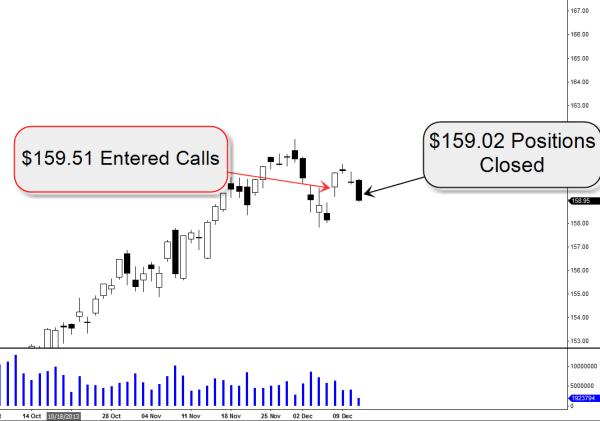 I had been holding January ITM calls since $159.51 and when we cracked below 10EMA this morning, I've decided to close them out quickly with small loss.  I don't have any plan to re-enter long positions on $DIA unless we make new highs as we are making lower high at this point.