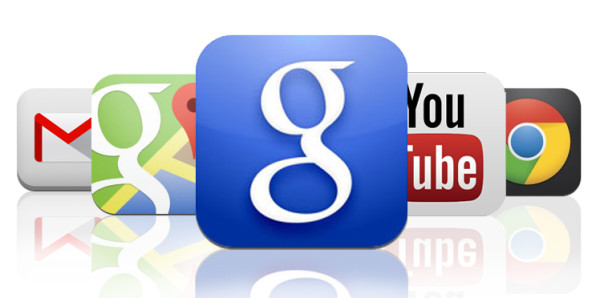 [divider]
Last Update: 9.23.13
[divider]
Related Article(s)
9.15.13 "3 Charts of Why I think $GOOG is a Buy at this Level"
[divider]
9.17.13 Tuesday
[divider]
[Morning] Entered Calls @ $882.89
*Chart screed @ 9:25am CST*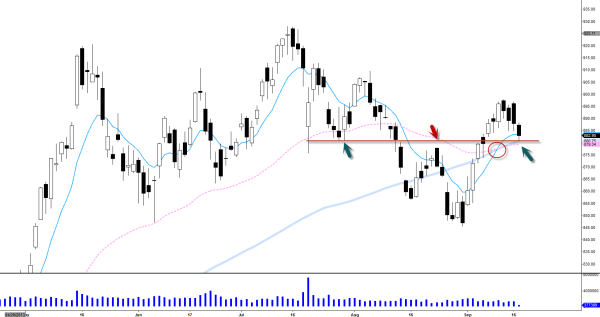 Here is the reason why I entered calls at this level: Click here
[divider]
9.18.13 Wednesday
[divider]
Monster Move
Fed meeting or not, technicals already foreshadowed the possibility.  Next resistance $906ish and the major resistance is $926ish.  Looking good for higher prices.
[divider]
9.20.13 Friday
[divider]
Held Up Well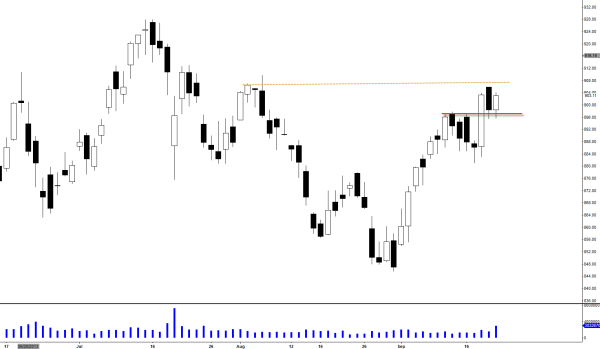 $896ish recent pivot is holding up very well as of today.  Currently I think we are forming some kind of continuation pattern (last two days) and if we can break above $907ish, high probability we can able to reach $925 next week.  Still holding call positions and holding over the weekend.
[divider]
9.23.13 Monday
[divider]
Stopped Out with Small Gain @ $891.90
*Chart screened @ 9:55am CST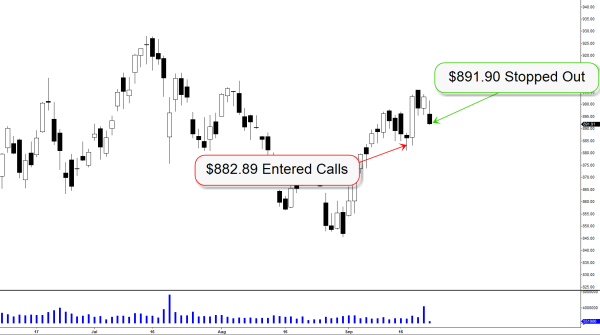 $GOOG was setting up so nicely yesterday to rip higher today but sometimes these things just don't work out.  Since my entry was great, I was still able to come out without loss but with small gain.  Looking at the chart after close, looks like $880 is the level to hold but if we break below that level, further downside is expected.