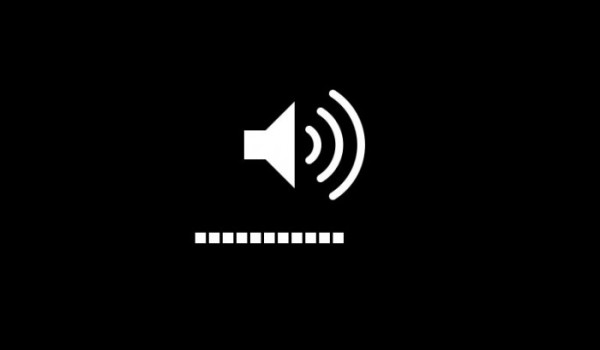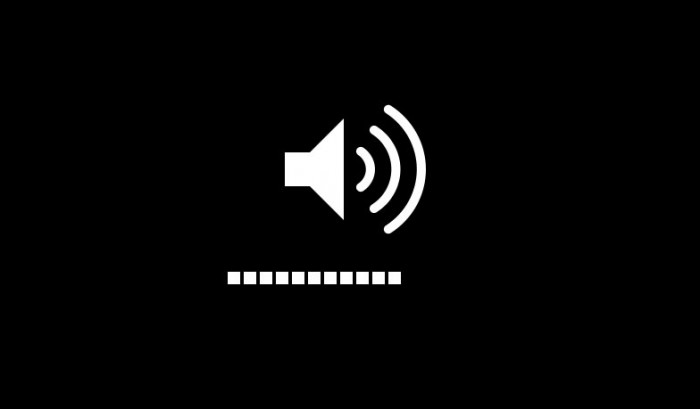 [divider]
Related Article(s)
Article from 5.26.13 "Patterns $DIA $SPY $QQQ $IWM $MDY $SMH $IYT $XLF"
[divider]
5.22.13 Wednesday
[divider]
[3 Hours In] $SPY: 30Mins Chart  – Volume*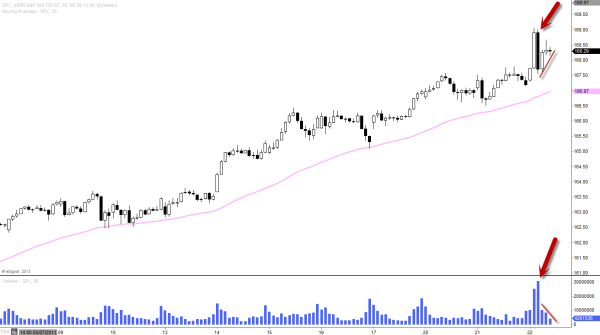 Earlier this morning, we had what it felt like a flash crash on this 30mins chart, most probably thought it wasn't much as it was starting bounce right back up pretty quickly as you can see on this chart.  Here are several warning signs I saw on this chart which I have sent as a warning sign alert to my On Air subscribers to let them know "…possible selling frenzy towards to the close".
The rapid shifting of the momentum

It soared very quickly at open this morning but it came back down as quickly as it went up engulfing completely the white candle that has been established 30mins prior.

The volume

When it puts it that kind of volume (see arrow) after that kind of rapid momentum shifting action, I pay attention




Dip buyers came in with low intensity

After a mini crash, dip buyers did come in quickly but as you can see, the volume is nowhere near to match the volume it had on the selling side just 30mins to prior.  This price and volume action suggested that there are more to come and bears are just taking a break
[divider]
Entered Short Positions on $SPY @ $167.70
Entered Short Positions on $DIA @ $154.21
[divider]
5.23.13 Thursday
[divider]
[3 Hours In] $DIA 30 Mins Chart  –  Volume*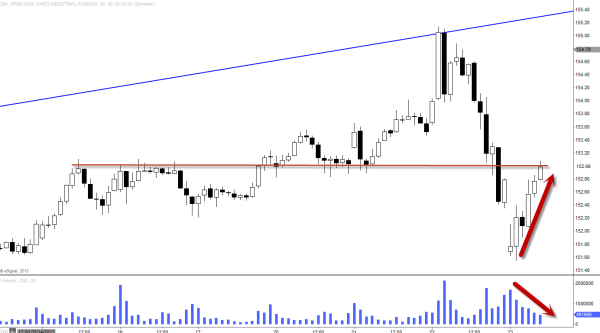 Stock rose and volume declined thus not having enough juice to break above this pivot level of $153.02. Also this was the pivot level of do or die because 50EMA (which has been working as support for weeks on this 30mins chart) was possibly working for bear this time.
Seeing this I…
[divider]
Added More Short Positions on $DIA @ $152.88
Added More Short Positions on $SPY @ $165.62
[divider]
[After Close] $DIA: 65Mins  –  Tomorrow Gap Down?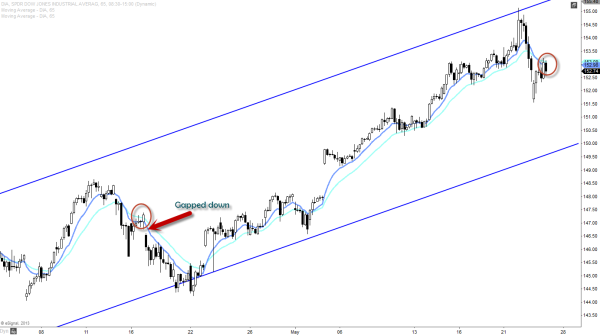 Here are few things to pay attention here.
10 and 20EMAs.  

Last April, as you can see bulls did pushed up the price higher after a initial breakdown the day before. It closed right at 10 and 20EMAs before gapping down.  

Today, we just closed right at 10 and 20EMAs

There are high possibility that we gap down tomorrow
[divider]
5.24.13 Friday
[divider]
[1 Hour In] $DIA 65Mins Chart  –  Gapped Down*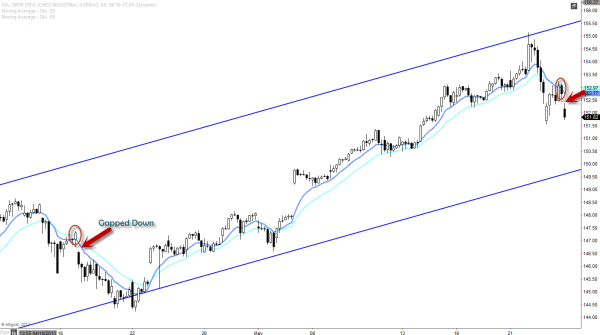 Gapped down this morning and we have very similar pattern as to what happened last April.  Downside target (if we maintain and keep that gap open today) is $150 in 2-3 days.
[2Hrs 30Mins In] $SPY 65Mins Chart  –  10/50EMAs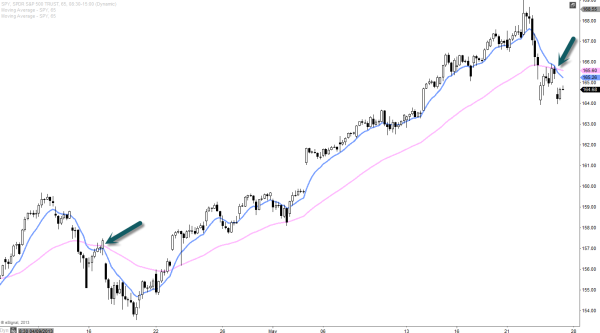 If bulls can't reclaim 10EMA on this 65mins chart, bears can push it further down end of the day or early Tuesday.
[4Hours In] $SPY 30Mins Chart  –  Volume*